Stove guard for every home
Safera offers a wide variety of stove guards for remote monitoring and local fire prevention. All Safera Stove Guards comply with EN 50615.
Stove Guards for local fire prevention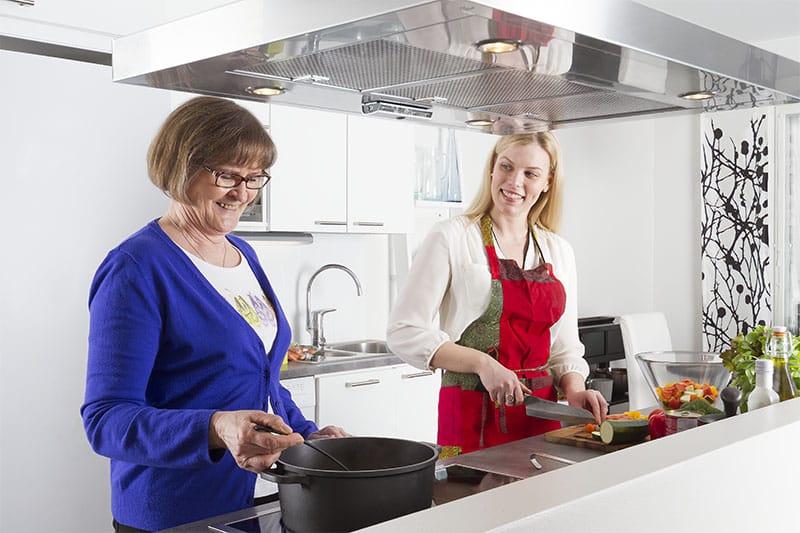 For wall and under the hood mounting
Safera Airis is a secure and effective way of improving kitchen safety. It combines discreet additional safety with ease of use.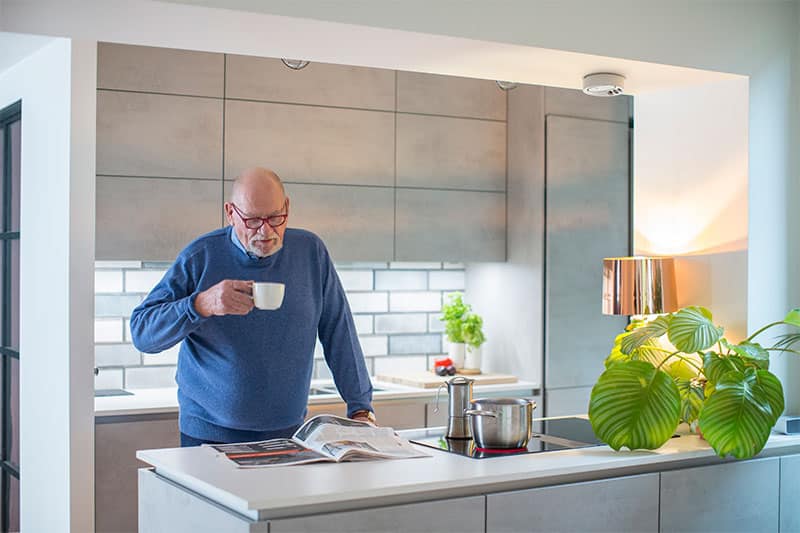 Safera Aurora stove guard for ceiling mounting is a reliable solution for a modern open plan kitchen.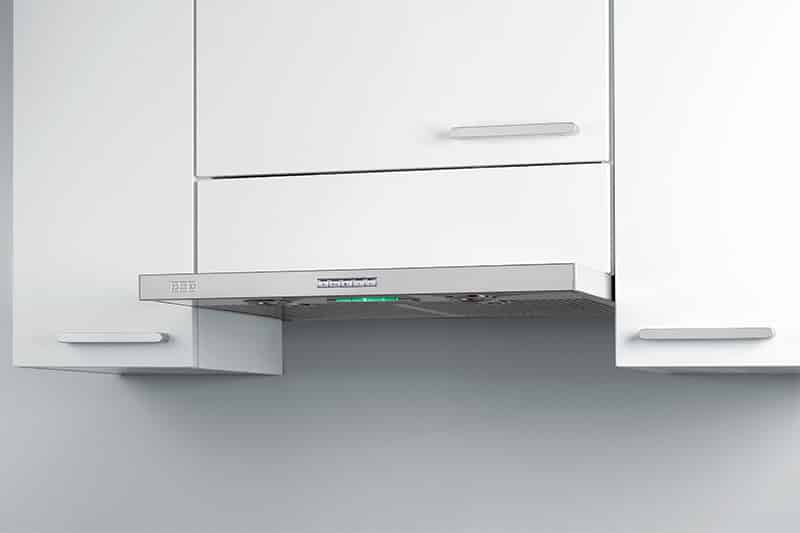 Safera Siro is a stylish and discreet stove guard available pre-installed in the extractor hood or canopy of your choice.
Connected Stove Guards for remote monitoring
All-in-one stove guard with remote alarm
The only stove guard that assists in cooking, monitors air quality and prevents cooking fires. Free Safera mobile app and remote monitoring via Safera Cloud.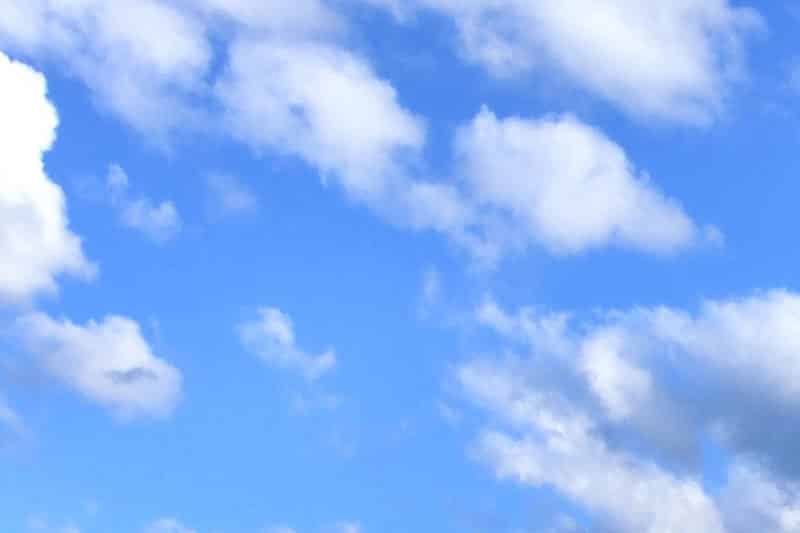 Connect your Safera Sense to our cloud service, and you are able to remotely monitor the safety of your loved ones via Wi-Fi or SMS.
Accessories for additional safety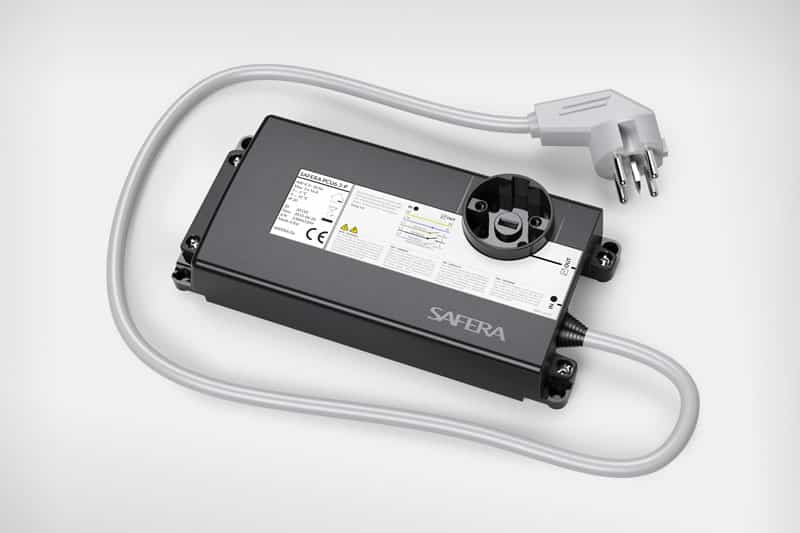 There is an extensive range of accessories for Safera stove guards for improving safety further and preventing all typical kitchen accidents.