Stove guard for every home
Safera offers a wide variety of stove guards for remote monitoring and local fire prevention. All Safera Stove Guards comply with EN 50615.
Choose a stove guard for your needs
The Safera Sense BT stove guard is mounted on a wall or on the bottom surface of the extractor hood. With the Safera App you make sure that your stove guard is installed perfectly in your kitchen.
A stove guard that helps you to look after your loved ones even remotely. Safera Sense Wi-Fi sends a text message alarm to your phone. Mounted on a wall or on the bottom surface of the extractor hood.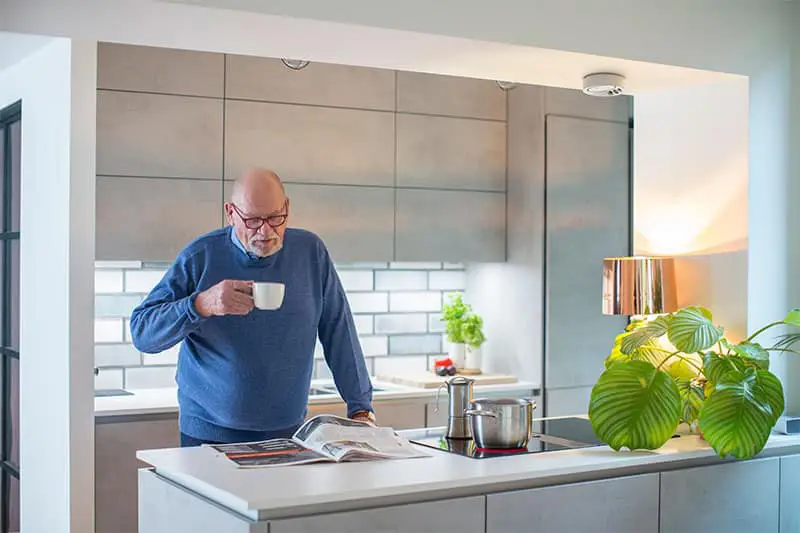 Safera Aurora stove guard for ceiling mounting is a reliable solution for a modern open plan kitchen.
Safera Siro is a stylish and discreet stove guard available pre-installed in the extractor hood or canopy of your choice.
Buy the smartest stove guard on the market​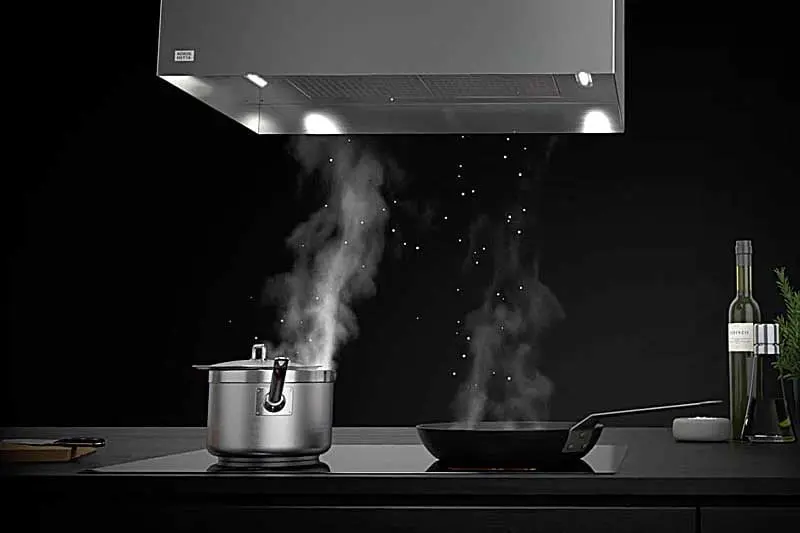 Safera Sense Integral is a modular and integrated control system designed for smart and connected cooker hoods. Sense Integral includes all the essential technology to take your cooker hood portfolio to the future of smart home appliances today.
See why Safera is the most effective way to prevent cooking fires.
Fire blanket, extinguisher︎
Meets the EU standard EN 50615 for cooking fire prevention.
Prevents hazardous situations by turning the stove off before the fire.
Prevents cooking fires when user is absent.
Suitable for all user groups, does not require learning new things.
Does not interfere with cooking.
Recognises different cooking situations.
Anticipates hazardous situations.
1) Ask third-party granted certificate from the manufacturer
How Safera stove guard works?
Safera monitors:
Stove temperature
Power consumption
Human presence
Air quality (temperature, humidity)
Safera prevents cooking fires and helps to maintain good air quality:
No activity is required from the user
The alarm is triggered only in hazardous situations
If necessary the stove is automatically shut off in case of fire hazard
Does not interfere with everyday cooking
Accessories for additional safety
There is an extensive range of accessories for Safera stove guards for improving safety further and preventing all typical kitchen accidents.